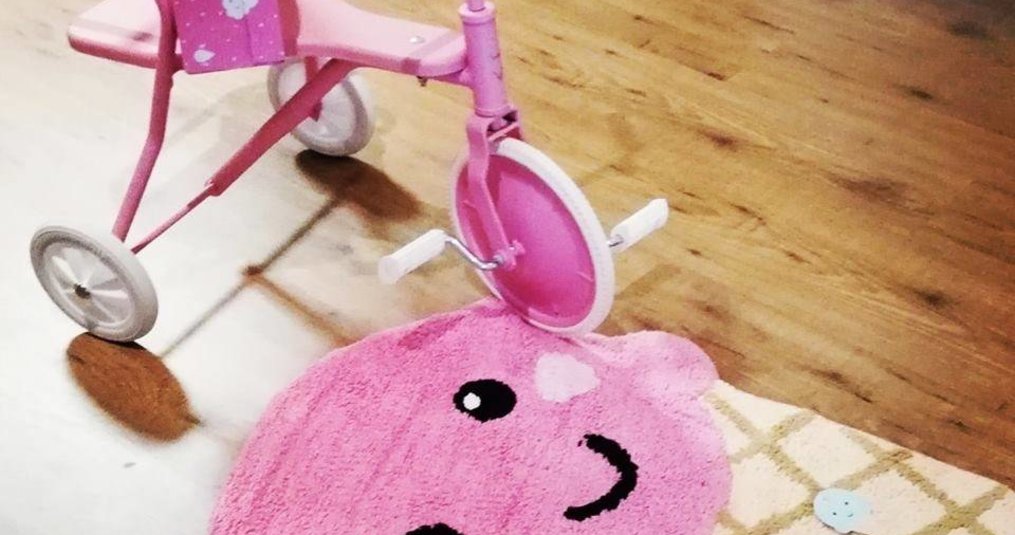 In dit artikel gaan we verder op de blog over de start van Rascals in Eden en zoomen we wat meer in over wat er bij komt kijken om effectief op te richten. Deze blog volgt op de vorige blogs, lees eerst de vorige 3 voor je deze leest.
Ok, daar sta ik dan.  Geen job meer en het plan kan ik niet meer direct meer uitvoeren zoals het plan was omdat iemand anders al iets gelijkaardigs gelanceerd heeft.
Paniek ? Eigenlijk helemaal niet, in dit soort situaties ben ik op mijn best. Tijdsdruk werkt gelukkig fantastisch bij mij :-)
Een nieuw plan dan maar ?
Zodra die ontslagbeslissing genomen was, ging het werken aan het plan opeens super goed. In de volgende weken kreeg mijn (hernieuwde) plan A duidelijk vorm. Er waren nog heel veel onbekende factoren maar elke dag die voorbij ging kreeg het meer vorm. Mijn concept werd duidelijk voor me in de volgende maand.  Ik maakte een financieel plan en was er van overtuigd dat het haalbaar moest zijn. Ik contacteerde leveranciers, bekeek meerdere panden. Alles ging razendsnel. Misschien zelfs iets te snel, maar ik genoot ervan, ik had energie voor tien. Ik voelde me zoveel beter dan de laatste jaren op mijn werk. Ik had vooral het gevoel dat ik iets aan het doen was waar ik impact op had en waar het een beetje vooruit ging.
Natuurlijk ben ik niet helemaal gek-) en had ik natuurlijk enige tijd voor mijn ontslag een zekerder plan ook al verkend. Die verkenronde gaf me mee het vertrouwen om ontslag te nemen. Ik verkende dan ook optie B wat verder en bedacht nog een optie C.
Op dat moment was het me duidelijk dat ik voor optie A wou gaan, maar niet dat optie A (Rascals, het meest riskante) vanaf het begin de hoofdactiviteit zou zijn.  Mijn hoofd zat nog een stuk op de meer zekere B optie. Echter door A uit te werken, was het heel duidelijk dat Rascals me energie gaf en niet plan B of C.
Een achttal weken later was het me dan ook heel duidelijk dat ik volop voor A zou gaan en dat B/C naar de achtergrond zouden verhuizen. Een mens leeft maar één keer en dat het leven kort kan zijn, besef ik ten volle.
Na een dikke 10 weken was het ook zo ver en was mijn laatste dag aangebroken op mijn werk. Best emotioneel, toen ik mijn pc ging afgeven heb ik een traantje weggepinkt. Spijt had ik niet, maar 12 jaar ergens werken veeg je niet zomaar weg.
Tijdens die 10 weken heb ik keihard gewerkt voor Rascal 's op mijn vrije dag, 'savonds en in het weekend en zo kwam het dat  op datzelfde moment  mijn eerste bestellingen al aankwamen. Twee dagen na mijn laatste dag deed ik mee aan een marktje in de buurt om te kijken wat de reacties van de mensen zouden zijn. Heel interessant en voor 50 Euro verkocht (in mijn dromen was dan natuurlijk 100den euro's :-)). Mijn bedje was gemaakt ;-)))
Wat is de financiële impact ?
Natuurlijk heb ik geen ontslag genomen zonder enige financieel plan te hebben hebben. Ik ben misschien wel een durver maar voor zover ik weet geen gek :-). Ik wist welke periode ik verder kon zonder geld te moeten verdienen.  Die periode was niet kort, maar ik kan ook geen jaren verder zonder iets te verdienen. Ik heb dus druk om zo snel mogelijk iets te verdienen. Momenteel ben ik een kleine 6 maand bezig en gaat al het geld dat er binnenkomt, helemaal terug in de zaak. Van verdienen is dus nog helemaal geen sprake.   
Ik heb het geluk dat ik altijd goed heb kunnen sparen door geen gekke uitgaven te doen en in een huis gewoond te hebben dat in verhouding tot mijn inkomen zeer sober was.  Het spaargeld is ondertussen grotendeels geïnvesteerd in de zaak. Het is best angstig om dat in een sneltempo te zien dalen, nadat ik zoveel moeite gedaan heb om dat op te bouwen. Ik heb me de voorbije jaren nooit enige zorgen moeten maken om geld in het dagdagelijks leven. Nu denk ik elke dag eraan en soms beangstigt het me en lig ik er wakker van. 
Ik hoop heel erg dat de zaak genoeg gaat draaien om er van te kunnen leven, na een jaar zou ik toch zeker een perspectief moeten hebben om me een loon te kunnen betalen want het kan zeker niet de bedoeling zijn om er geld te blijven insteken.
Om deze periode door te komen hebben we in ons leven een aantal grote aanpassingen gedaan om de uitgaven zoveel mogelijk te beperken. Zo hebben we ons huishoudbudget zowat gehalveerd. Voor uitstapjes hebben we momenteel toch geen of weinig tijd, dus op dat gebied doen we ook geen geld op en dat komt goed uit:-). De enige echte uitgave is de lening van ons huis, die elke maand betaald moet worden.
Zoals je kan lezen zijn er heel wat positieve zaken, maar ook enkele negatieve. In de volgende blogs neem ik jullie mee over wat er komt kijken bij het opzetten van een zaak en hoe dat ons privé-leven impacteert.
Rascals in Eden is dan ook een spannend avontuur. Ik ben nog steeds zeer blij met de beslissing die ik genomen heb en doe mijn uitereste best om van Rascals een succes te maken.
En indien dat niet zou lukken, dan zien we dat dan weer wel ..