€ 27,-

Glass bottle with play ball from natural rubber

Compare

€ 14,99

Cute teether in natural rubber in duck form

Compare

€ 22,-

Set of 2 bottles from glass with natural rubber nipples

Compare

€ 6,99

Seemless natural rubber pacificier shaped like a nipple. Ideally for breastfed children.

Compare

€ 15,99

Cute play ball made out of natural rubber by Hevea. It's fun for a baby to play with (roll...

Compare

€ 6,99

Nipple for hevea bottle

Compare

€ 11,99

Cute teether from natural rubber in panda form

Compare

Free shipping above € 65,-
Delivery 48H
Unique products

€ 30,-

Cute gift box of natural products which contains a rattle & teething ring.

Compare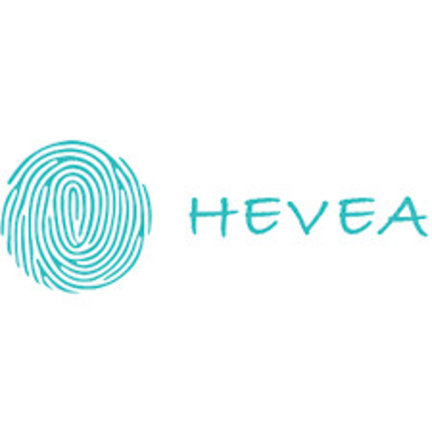 Hevea is a Danish brand which is specialized in natural rubber products.