Birth lists
Birth lists
We have a physical shop in Lubbeek filled with beautiful and practical items. We have a very wide range of products and can also order things especially for you. We can service you in different languages without any problems.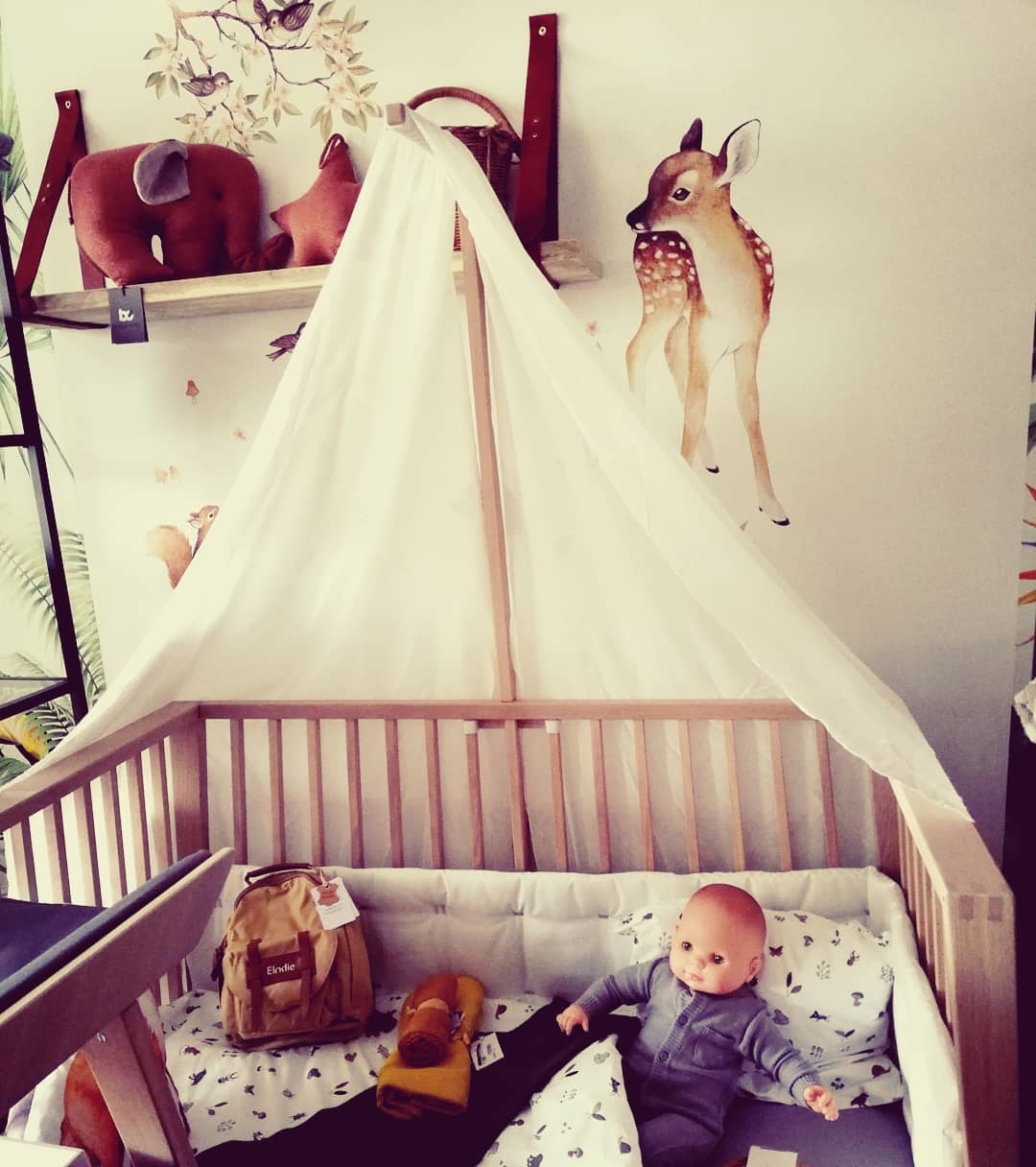 We have everything you need for a baby. We have furniture in different price categories. We also have strollers and car seats. Different textiles and care products are available.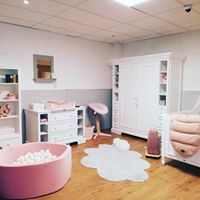 We genuinly listen to you and offer you the best advise suited for your situation. You can easily hop in to get acquinted with us and our range.
The shop can be reached easily, has parking in front of it and is close to Leuven.
For a birth list we offer an exclusive service to you. The shop is reserved only for you for 2 hours. This allows you to make your choices in all tranquility.
During this meeting we discover what you need in the style you like. Together we make a list of possible items for your list. This is without any purchasing obligation. If you decide to put your list with us, you confirm the items on the list (you can always add or delete later). We make sure all the items are placed on a website and you can always consult your items online. Other people can purchase them via the website or in the shop. Four weeks before the expected delivery, we place all the items is a special closet in our shop, which is personlised with the baby card after the birth. You can collect the items after they are bought (individually or in bulk, as you want).
There is no purchasing obligation with respect to the items on the list. This with exception of clothing and especially ordered items of the categories: strollers, car seats and furniture.
Six to eight weeks after the birth, we close the list in joint agreement. You receive a gift voucher based on the total spend amount. This can come in very handy, for example to but a car seat 1+.
Do you want more info ? Don't hesitate to contact us. We are available via telephone, email or facebook/instagram messenger.
You can book your appointment online via https://rascals.simplybook.it