Holiday
Rascals in Eden takes a small break.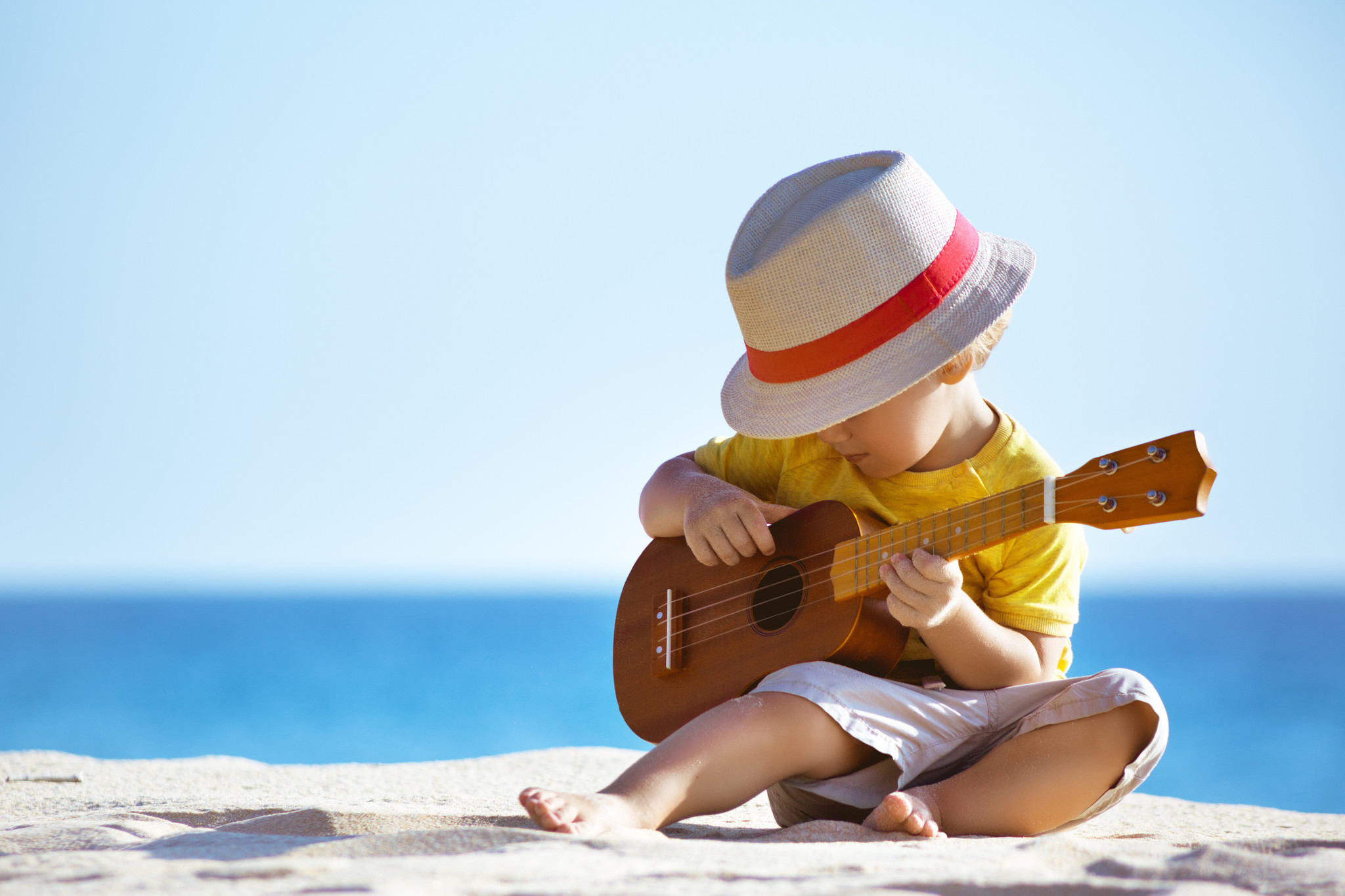 From 7/09 till 17/09 no packages are being shipped You can of course order in this periode, but we only ship theses order on 18/09.
To compensate this inconvenience, you can get a 15% discount on all your online orders with the code HOLIDAY. This code can only be used on items which are actually in stock.
Our showroom is closed from 8/09 till 21/09. We reopen 25.09 at 10.00.
Do you have a return parcel ? You can register it here:
https://rascals-in-eden.shipping-portal.com/returns/procedure/parcel/
Attention: returns will only be processed as of 18/09
Thank you for respecting our family holiday.